Britten VC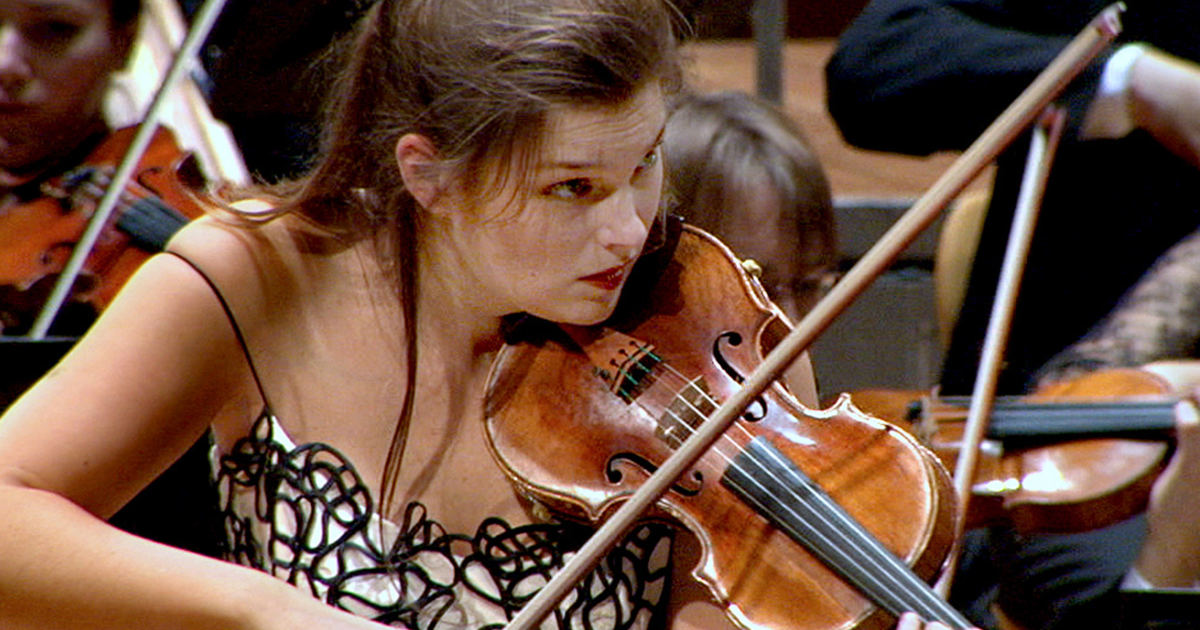 Britten's Violin Concerto, Schubert's Symphony No. 3 & Bartók's Divertimento for string orchestra performed by the Berliner Philharmoniker & Zubin Mehta.

www.digitalconcerthall.com
I've attended about 400+ live classical concerts (almost all of them of world class musicians) - mostly when I was young and single - and watched countless concerts online, but I have never seen anything like it. Jansen is in the zone from the beginning till the end. I've seen some get into the zone somewhere in the proceeding but never from the beginning till the end. People who never experienced getting in the zone themselves may not know what it is like. They just think Jansen is playing passionately. I have been in the zone a few times while playing tennis matches in various tournaments when I was younger - no, I wasn't a professional, but a weekend warrior as they call. I knew right away that she was in the zone first time I saw the concert. I watched it dozen more times afterwards but the astonishment never lessens. If you observe the reaction of Harding and some orchestra musicians afterwards you might detect what I am talking about. I also saw later her playing the same concerto with Paavo Järvi also online. She was trying very hard to do the same but no way. Getting in the zone cannot be manufactured. It just happens. And when it happens it is exhilarating afterwards.
Anyway, this performance is truly once in a lifetime experience. And it made a believer of Jansen out of me.
P.S. I just noticed that the link showing at the top has misinformation. It is not Zubin Mehta but Daniel Harding. And the rest of the program after Britten VC is wrong. But if you click on the link and the right information shows up.