György Ligeti
- A true genius of the 20th century and one of my very favorites. Since I have no musical training I can't say whether or not he shares any significant stylistic similarities with Bartók, but I feel that their work does share some emotional / spiritual semblance: death, decay and of course, humour.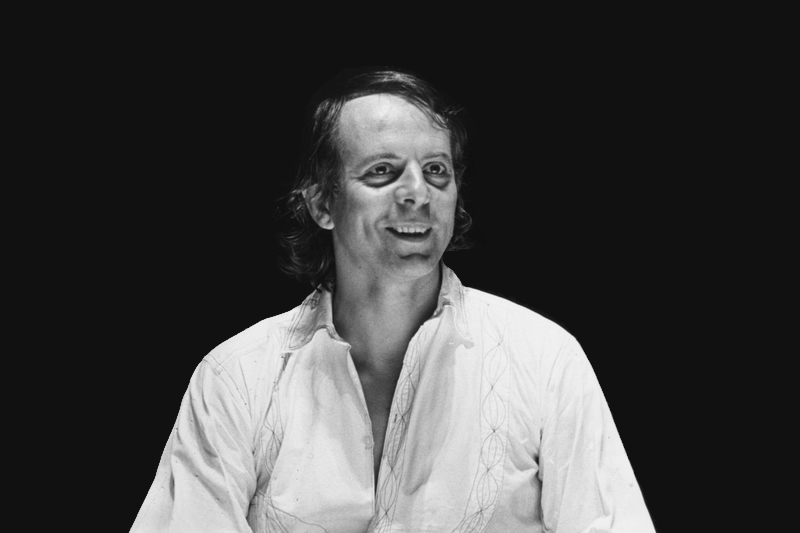 K. Stockhausen
- Another modern (if flawed) titan. I am in awe of much of his œuvre but don't necessarily connect with it on a personal level. That being said, his influence on contemporary music is infinite.
Who do YOU prefer and WHY?
:guitar: :guitar: :guitar: