Discussion Starter
·
#1
·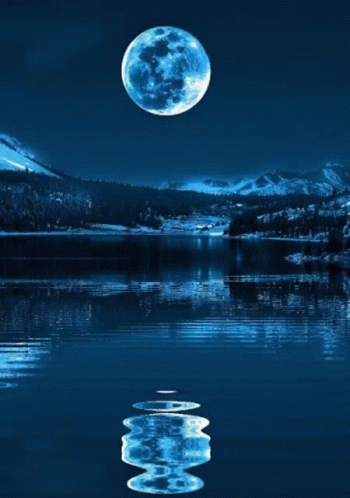 Round 1 - Dvořák - Rusalka, Op. 114, Act 1: Du lieber Mond, so silberzart, "Song to the Moon" (Sung in German)

Note: There are five contestants represented here.
It's recommended that they be sampled at the rate of one or two per listening session.
It is not advisable to attempt to listen to all five consecutively.
Emmy Destinn



Mafalda Salvatini
Eleanor Schneider
Inge Borkh
Elfriede Trötschel
The Context of "Song to the Moon"

This particular aria is sung by the title character, Rusalka, in the opera's first act. Rusalka is the daughter of a water-goblin who wants nothing more than to be human after she falls in love with a hunter/prince who frequents the lake in which she lives.
Rusalka sings this song asking the moon to reveal her love to the Prince.

German lyrics - Note: This aria has four different titles with at least two separate German translations from the original Czech - Despite intensive searching, only the lyrics to "Lied an den Mond" have been found - and these are used in only one of the recordings - that by Inga Borkh.
The content and context appear to remain the same despite the two differing translations.
​
LIED AN DEN MOND

Silberner Mond du am Himmelszelt,
strahlst auf uns nieder voll Liebe.

Still schwebst du über Wald und Feld,
blickst auf der Menschheit Getriebe.

Oh Mond, verweile, bleibe,
sage mir doch, wo mein Schatz weile.

Sage ihm, Wandrer im Himmelsraum,
ich würde seiner gedenken: mög' er,
verzaubert vom Morgentraum,
seine Gedanken mir schenken.

O leucht ihm, wo er auch sei,
leucht ihm hell, sag ihm, dass ich ihn liebe.

Sieht der Mensch mich im Traumgesicht,
wach' er auf, meiner gedenkend.
O Mond, entfliehe nicht, entfliehe nicht!

Der Mond verlischt
Wie es mich schauert, schauert!
Ruft wehmütig
Jezibaba, Jezibaba!​