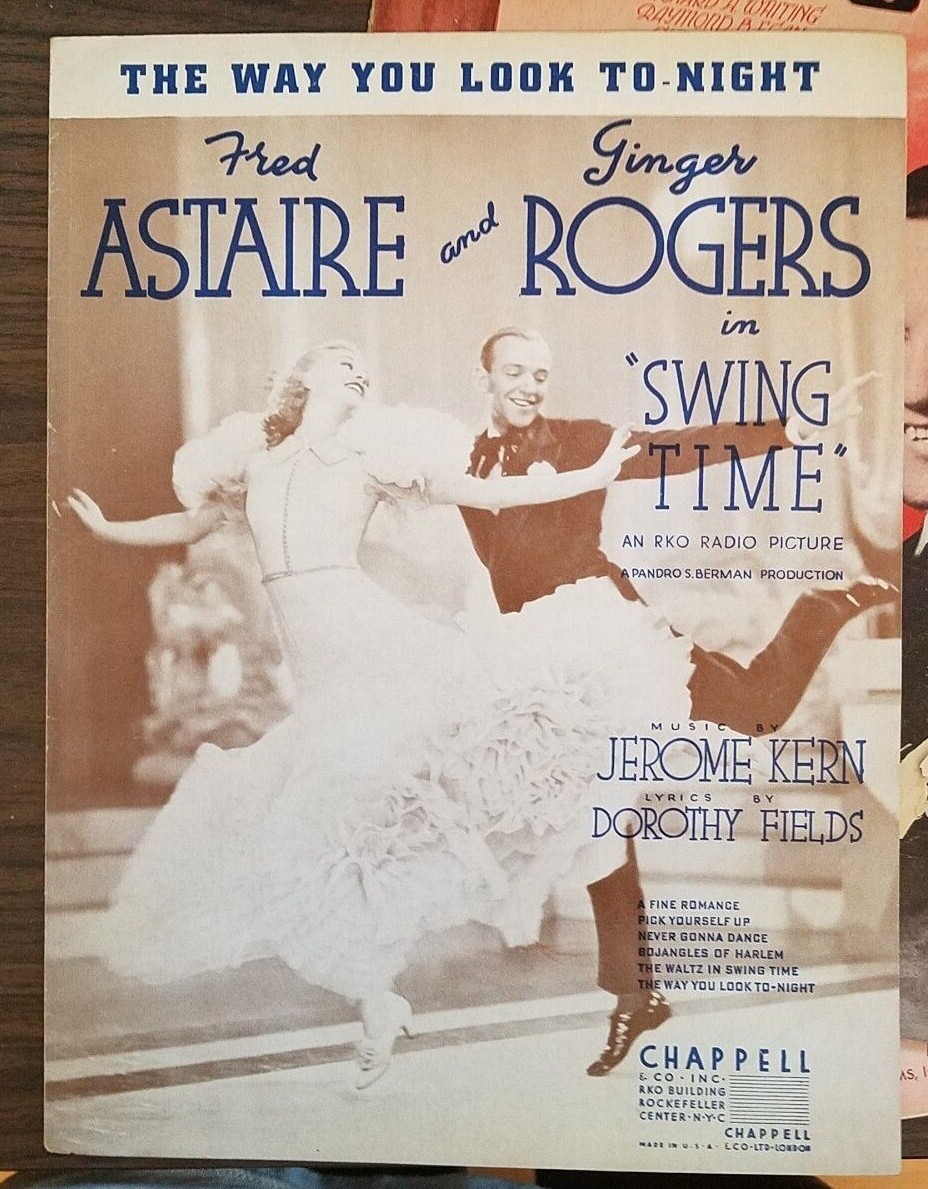 The Way You Look To-night" is a song from the film Swing Time that was performed by Fred Astaire and composed by Jerome Kern with lyrics written by Dorothy Fields. It won the Academy Award for Best Original Song in 1936.
Fields remarked, "The first time Jerry played that melody for me I went out and started to cry. The release absolutely killed me.
I couldn't stop, it was so beautiful."
In the movie, Astaire sang "The Way You Look To-night" to Ginger Rogers while she was washing her hair in an adjacent room.
Astaire's recording was a top seller in 1936.
Note: This is Part One of a two part contest
Fred Astaire
Doris Day
Eddie Fisher
Frank Sinatra
​